Nothing lifts the spirits more than an exquisite piece of art. That's why we are passionate about making art accessible to all Australians
Our online gallery makes sourcing and shopping original artworks easier than ever before
Art Buy's experienced team combines expertise in art curation and framing to offer you a true one-stop-shop experience. 
Once you've selected your painting via the easy-to-use online store, we'll deliver it straight to your door (for free!). Plus, all artworks arrive ready to hang in our signature high-quality floating frames.
We Stand For: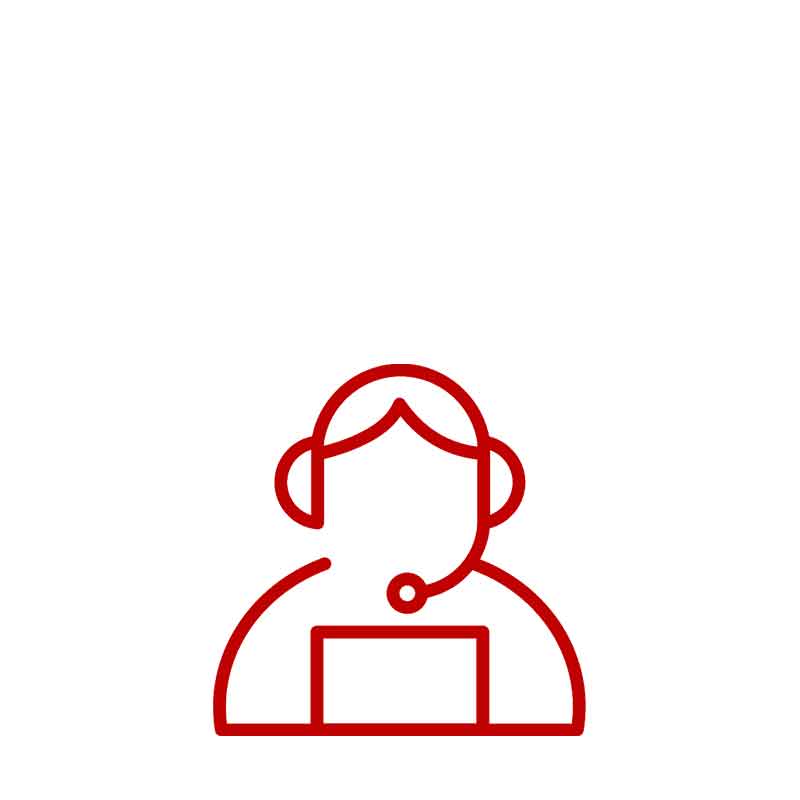 Exceptional Customer Service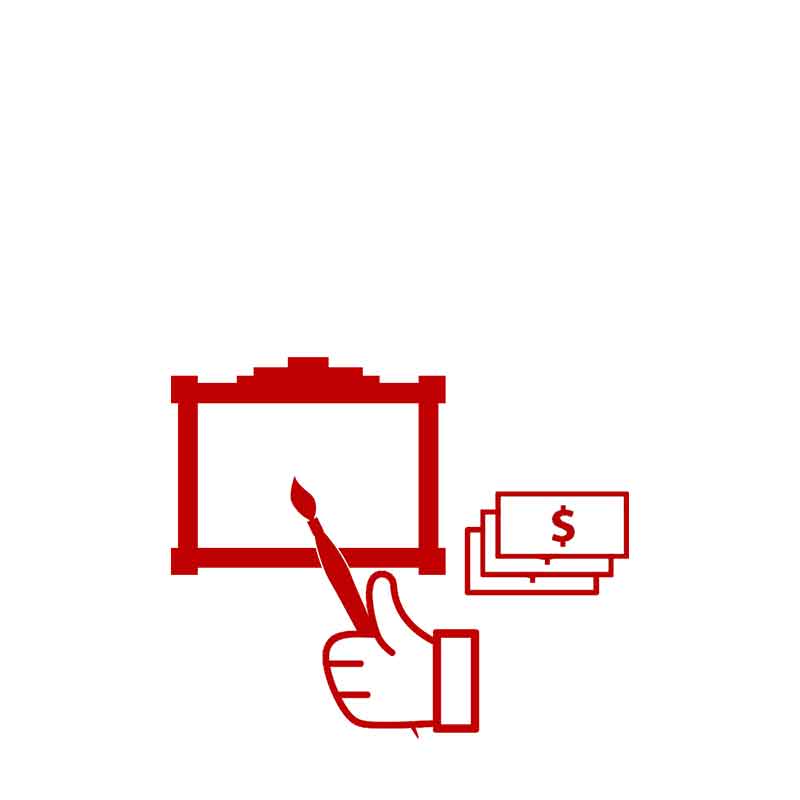 Supporting Incredible Artists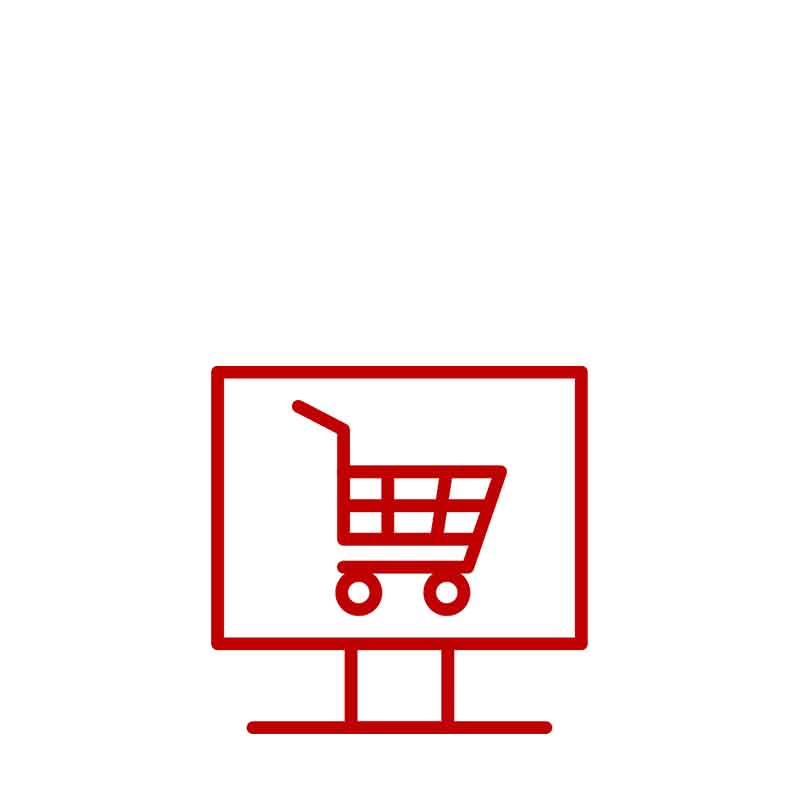 A Seamless Shopping Experience
Fantastic service and product, plus prompt delivery! I would definitely recommend Artbuy and would purchase again!

Julian P.
Whether you're seeking out a unique gift or looking to elevate your home decor, Art Buy has you covered
Scope out stunning Aboriginal paintings or expressive oil creations that add a pop of colour and texture to any space. 
We're best known for our selection of original works from renowned Aboriginal artists. 
These paintings encapsulate the rich storytelling traditions of the world's most ancient culture. Each piece is handcrafted and authentic to the traditional and contemporary styles practised by Aboriginal artists nationwide. 
Our online gallery also showcases a wide range of oil paintings. 
We pride ourselves on their superior quality and guarantee that all paintings are genuinely handmade. 
You can rest assured that every piece is created by a talented artist and uses quality materials (unlike shoddy printed images of paintings that are produced en masse!)
READ MORE ABOUT OUR ARTWORKS
Testimonials
I love all Art Buy's paintings! The shipping time is also impressive, I got my order in no time and it was superb when i saw it. Thanks Artbuy for the nifty artwork!

Honey G.
Looking for a physical shopfront?
Many of our paintings are available for viewing and purchase offline at one of our showrooms. They are located at Alexandria, Maroubra, North Sydney and St Kilda.

Find out specific showroom locations and view our FAQs for more information.